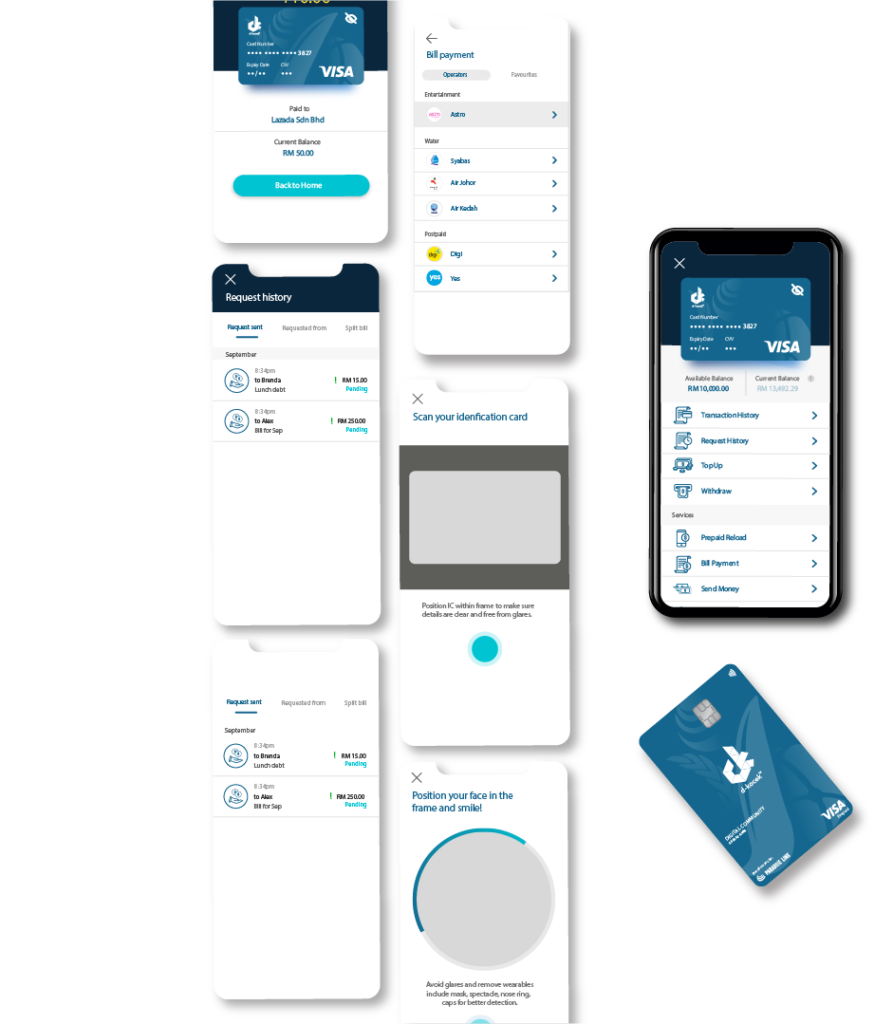 Nowadays, technology have changed our lifestyle drastically. It make our life more safe, easy and efficient. It's proven! As you see, our daily business mostly changes to on-line basis. A lot of activity we can do efficiently while sitting on a couch with a cup of coffee. What we just need is Smart Phone.
Why bother? Simplify it!
That's the reason why d-Kocek was built exclusively for ParadiseLinx Community Program members. Our responsibility is to ensure nobody in the community is left behind enjoying technological advances or specifically we are towards DIGITALIZING THE COMMUNITY.
In Malaysia, e-wallet was like a mushroom growth with various features and specialities. d-Kocek is one of them. Designed as a versatile and comprehensive e-wallet, we combined lifestyle needs and cutting-edge digital technology. d-Kocek strives to make transactions easier, faster, more secure, and also to support the digital ecosystem among the community.
With d-Kocek, users are no longer need to carry out a physical wallet. With the perfect package, d-Kocek will take over the role to keep safe your cash, debit, or credit card and bank information in one application with no doubt it would be stolen or missing.
Different with other e-wallet, d-Kocek connected with the VISA prepaid card. Users can withdraw cash, shop with the pay-wave function, and track spending transactions everywhere, anywhere. Real-time report.
d-Kocek owned by Paradise Linx Sdn Bhd and has been Trademarked on 7th May 2021 in Class 36 (e-wallet payment services) by Intellectual Property Corporation of Malaysia (MyIPO). Collaborating with Fasspay as Smart Partner, we supply the financial technology (fintech) base product licensed by Bank Negara Malaysia.
We believe, d-Kocek will be the most successful e-wallet towards building CASHLESS SOCIETY with more comprehensive features, more merchants, and exciting reward programs involve. We'll make sure onwards people will say this, "No d-Kocek, No talk."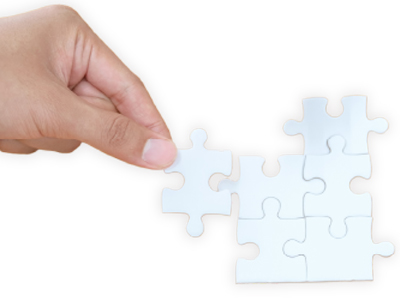 From Community, To Community
We are here to stand with the community to build up a competitive and productive community.
Educate, Educate, Educate
We don't want anybody left behind. Awareness is the most important now.
Safe & Efficient
Don't believe in the myth. Believe in us. Your data and money keep safe with us.
Instead, your financial management will be more efficient. That's the irony.
New Ecosystem, More Opportunity
Old folks said opportunity comes once. We said opportunity come over and over. Make your move now.